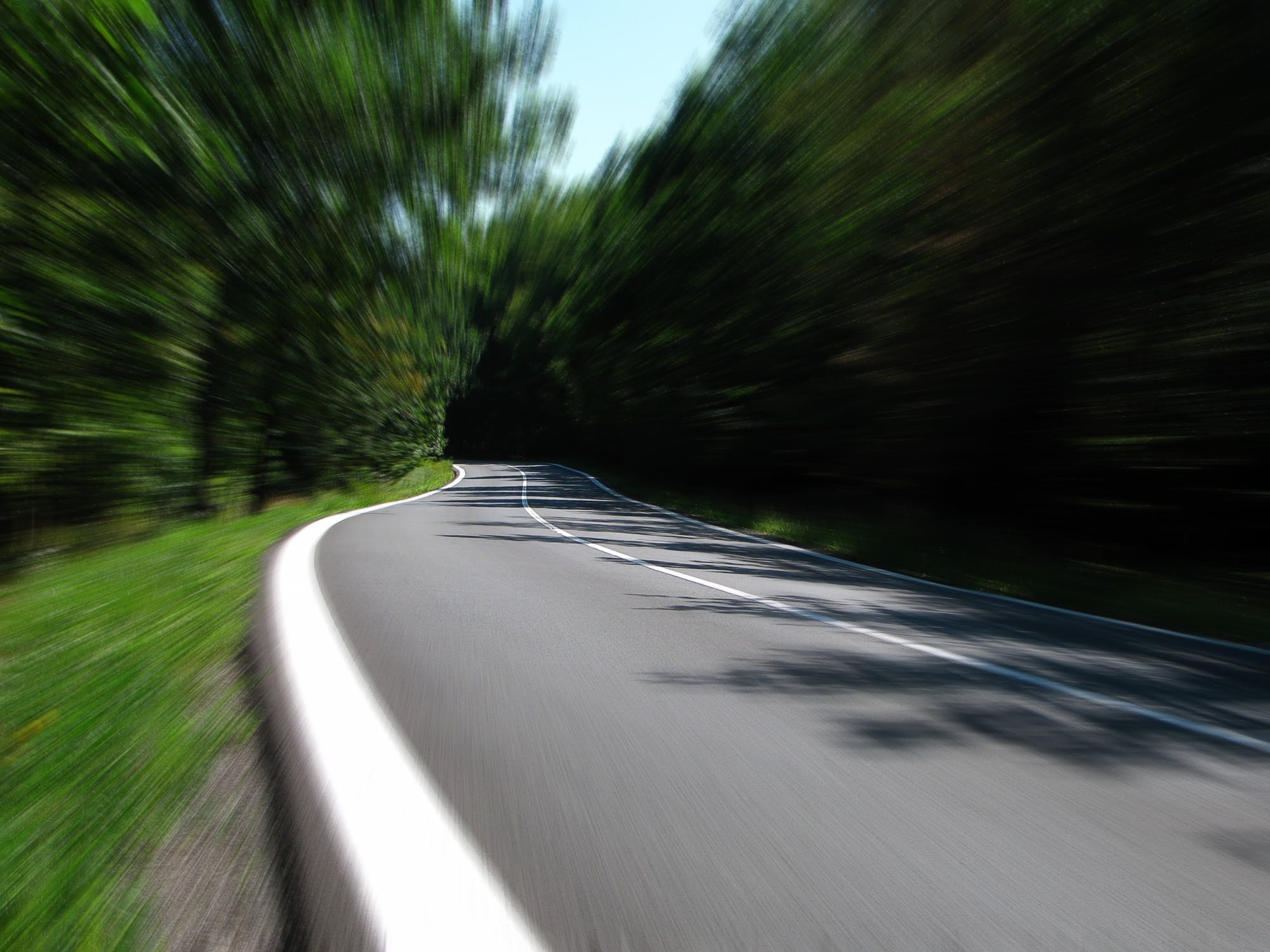 This week, Chancellor Sajid Javid announced the first phase of the Government's £25bn infrastructure delivery plan.
The package will include fourteen new local road schemes, a £220m scheme to transform bus services, and new plans to invest £5 billion to support the roll-out of internet networks across the country.
Five of the fourteen road schemes have been announced to date:
To see these projects in more detail, either request a free trial, or login (requires a valid subscription).
Further Reading: