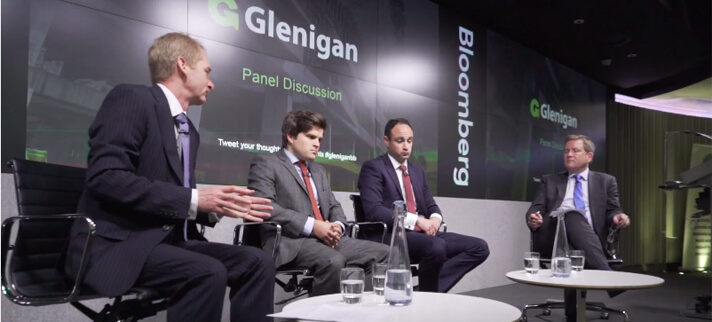 Date: November 21, 2017
Venue: Bloomberg London Headquarters
The Glenigan Breakfast Briefing is a great way to network with peers and to listen to guest speakers from across the UK construction industry give their views on what's coming up in the future.
Glenigan's Economics Director Allan Wilén will present his regional and sector forecasts and guests will receive an exclusive copy of the report prior to its official industry release.
PLEASE NOTE: Guests will be asked to present a form of ID on arrival at Bloomberg. Acceptable identification includes a business card, work ID, driving license or bank card.
Register