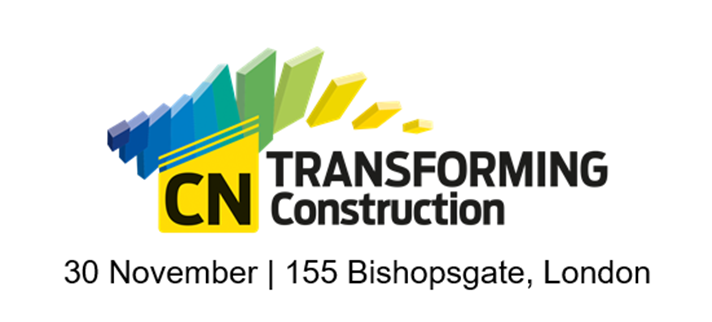 Date: November 30, 2022
Venue: 155, Bishopsgate, London
It is time to enhance the efficiency and productivity of the sector. Join the discussion and learn from the leading industry figures. Through a variety of thought-provoking discussions and networking opportunities you'll learn more on the outlook for UK construction industry activity and insight into the markets with largest growth opportunities – presented by Allan Wilén, Glenigan Economics Director.
Read more