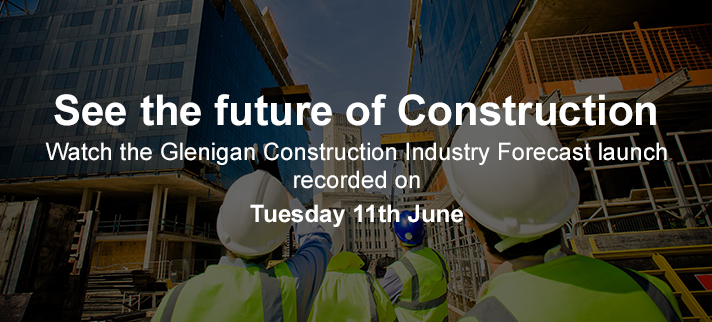 Date: June 11, 2019
Venue: Recording
Watch a recording of Glenigan's Economics Director Allan Wilén presenting his regional and sector construction forecasts for 2019 and 2020. Filmed on 11th June 2019.
Read more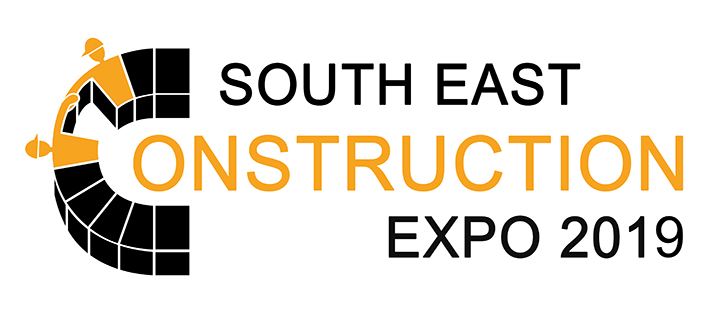 Date: September 26, 2019
Venue: South of England Event Centre
Don't miss the opportunity to meet thousands of construction professionals in one day.
And join Allan Wilén, Glenigan's Economics Director as he joins a panel of experts to discuss 'What are the main challenges facing the construction sector?'.
Read more