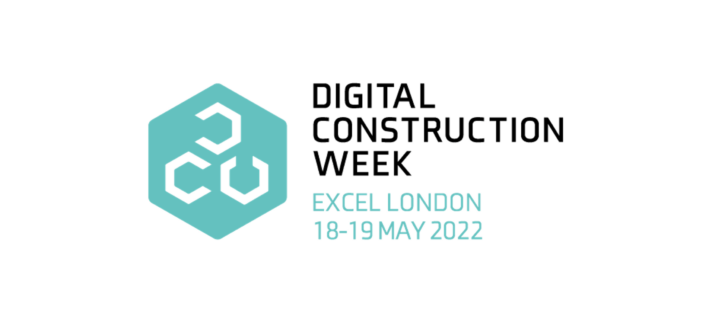 Date: May 18, 2022
Venue: Excel, London
This year Glenigan is proud to be the data partner of Digital Construction Week. A two-day event for digital design, construction, engineering, manufacturing and operations where visitors can learn about the tools and processes shaping the future of the built environment. Visit us at stand DH50.
Read more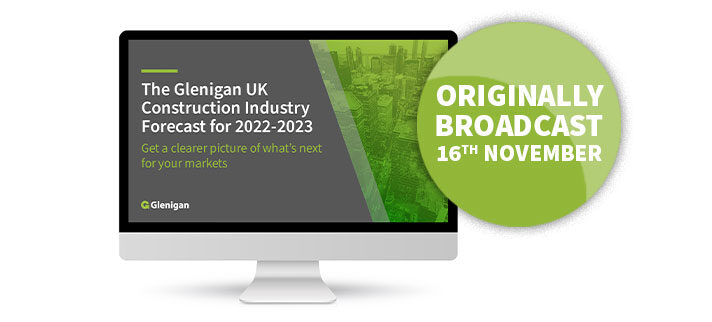 Date: November 16, 2021
Venue: Online
*THIS RECORDING WAS ORIGINALLY BROADCAST 16TH NOVEMBER 2021*
As the construction industry continues to recover from the turbulence of the last 18 months, the Glenigan Construction Forecast comes at a perfect time to provide a clearer picture of what's next for the sectors and regions you work in now, and to help identify wider opportunities that you could capitalise on.
Read more