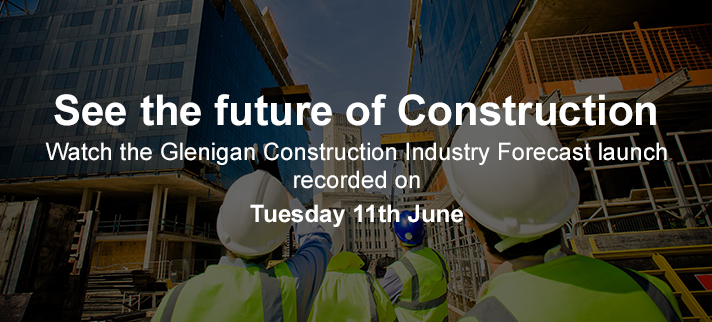 Date: June 11, 2019
Venue: Recording
Watch a recording of Glenigan's Economics Director Allan Wilén presenting his regional and sector construction forecasts for 2019 and 2020. Filmed on 11th June 2019.
Read more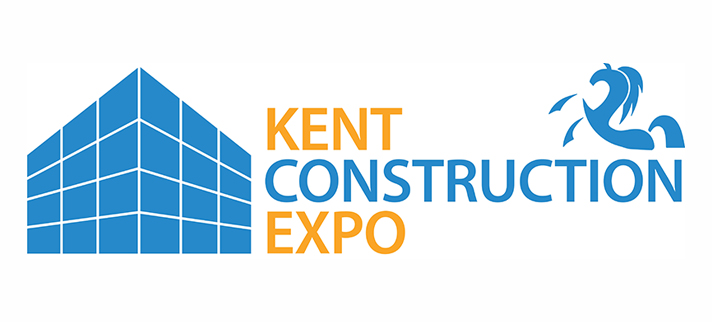 Date: October 3, 2019
Venue: Kent Event Centre, Detling, Maidstone
Kent Construction EXPO is the largest gathering of construction industry professionals, contractors, and suppliers in the South East.
Come and see how Glenigan can help you build your business at Stand 266, and join Allan Wilén, Glenigan's Economics Director and a panel of experts for the opportunities for construction discussion.
Read more