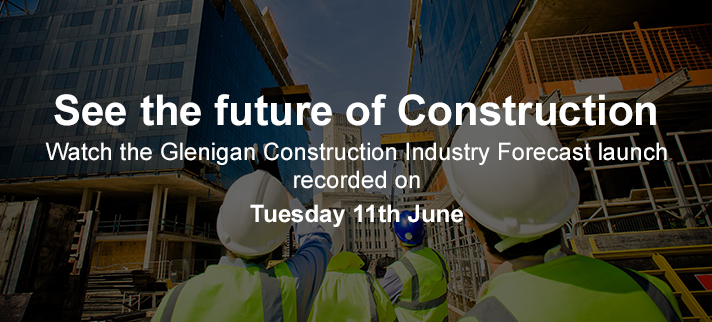 Date: June 11, 2019
Venue: Recording
Watch a recording of Glenigan's Economics Director Allan Wilén presenting his regional and sector construction forecasts for 2019 and 2020. Filmed on 11th June 2019.
Read more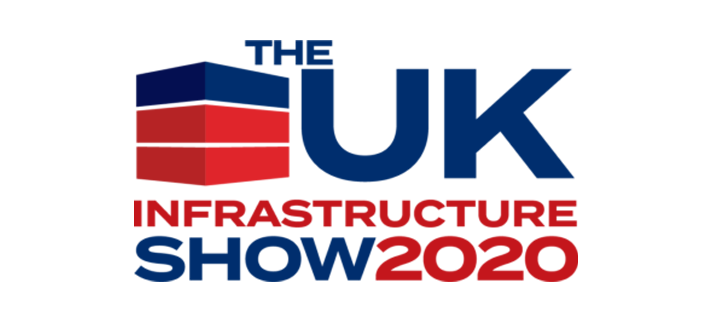 Date: April 22, 2020
Venue: NEC, Birmingham
We are delighted to be the Insight partner for the UK Infrastructure Show 2020; the UK's leading infrastructure and supply chain event. It brings together 1,000 buyers, planners and key decision makers from some of the major infrastructure projects, government organisations and industry bodies from across this £600 billion marketplace.
Come and see us at the Future Insights Pavilion.
Read more