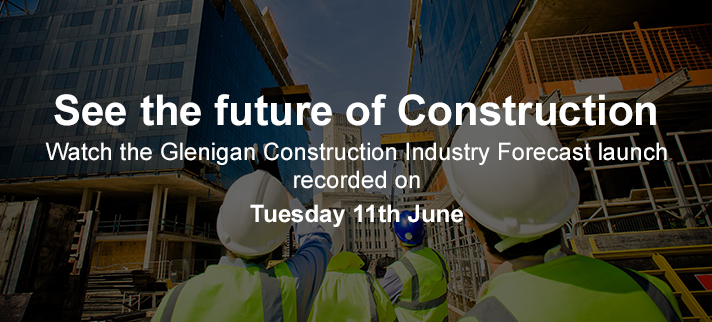 Date: June 11, 2019
Venue: Recording
Watch a recording of Glenigan's Economics Director Allan Wilén presenting his regional and sector construction forecasts for 2019 and 2020. Filmed on 11th June 2019.
Read more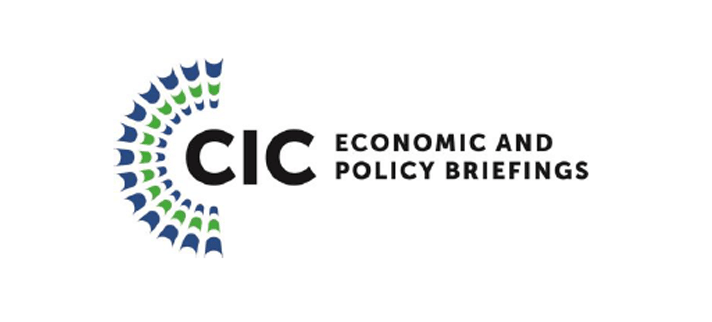 Date: March 24, 2020
Venue: Royal Institution of Chartered Surveyors
Chaired by Rt Hon. Nick Raynsford, the CIC Economic and Policy Briefing provides economic analysis, policy updates and comments on major commercial projects in the construction industry.
The speakers at the March Briefing are Allan Wilen, Economics Director at Glenigan, Phil Stride, Strategic Projects Director at Thames Tideway and Maria Coulter, Diversity and Inclusion Champion at CIC.
Read more