Retail construction projects starting on-site during the three months to May 2021 achieved a very welcome 71% uplift against 2020 figures, and 23% compared to the preceding three months, although starts were still 34% lower than the same period in 2019.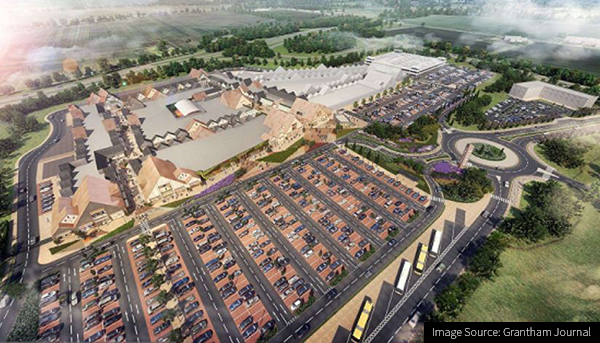 The highest value retail construction project to start on-site during the period was for the £100 million Grantham Designer Outlet Village-Phase 1 (Project ID: 18410943). The 20,479 sqm scheme for Rioja Developments will deliver 130 shops as well as restaurants, cafes and a hotel. A new access road with access points, parking for up to 1,675 cars, 13 coaches, 90 bicycle spaces and a bus stop will also be created. The main contractor Bowmer & Kirkland started on-site mid March and is expected to complete the project late March 2023.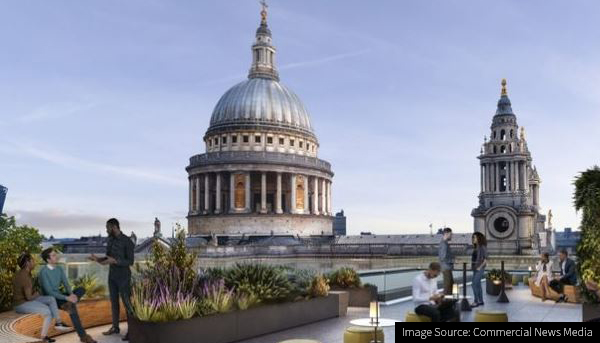 The second highest value project to start for retail construction was the £50 million job to overhaul Goldman Sachs' Warwick Court, Paternoster Square office next to St Paul's cathedral in the City of London. The project will deliver retail, restaurant and café units on the ground floor, lower ground and basement levels as well as the installation of new plant through the building incorporating touch free services, to meet the requirements of the modern occupier. Common amenity spaces will be incorporated, including a number of individual terraces and a communal roof terrace with unrivalled views of St Paul's Cathedral. The refurbishment started mid March and is expected to be completed late April 2022.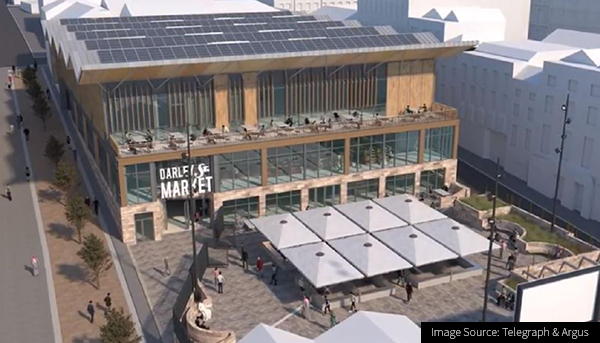 The third highest value is for Darley Street Market Bradford, West Yorkshire (Project ID:19029089). The £17 million project will see the former Marks & Spencer building demolished to make way for a multi storey market and outdoor public square. Demolition began at the end of April and will continue for much of the year ahead of Kier Regional Building North & Scotland starting main construction early next year.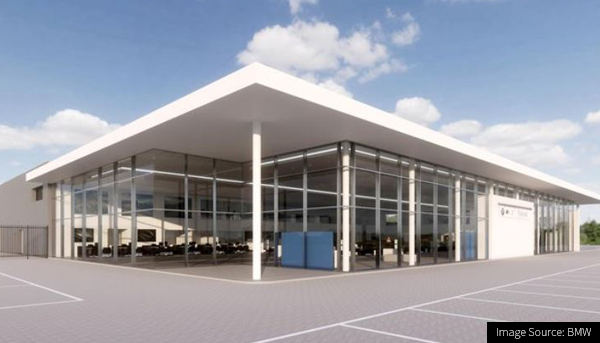 The next largest retail construction project to start during the three months to May was for a new £12.02 million BMW centre including a new car showroom, workshop and office space on the new Gallows Hill development outside Warwick. The new car centre is the first to break-ground on the multi-million pound development which will include a hotel (Project ID:20097296), stadium, new homes and schools.
Glenigan customers can view all new and planned retail construction opportunities if part of their subscription.
Not a Glenigan customer but would like to take advantage of this growing opportunity? Please request a free demo where we can show you more details on projects of interest to your business.
PR contact:
Rick Stephens (Content Marketing Lead)
T: 01202 786 859 │ E: rick.stephens@glenigan.com