The prospects for construction continue to brighten as planning approvals rise dramatically from December 2020 to February 2021.
With approvals rising 24% over a strong-performance a year ago, this is very welcome news for the industry's future pipeline and will provide much needed light at the end of the dark tunnel that was 2020.
Major projects
Major projects were largely responsible for the rise, with projects over £100 million climbing 41% against the same period a year ago.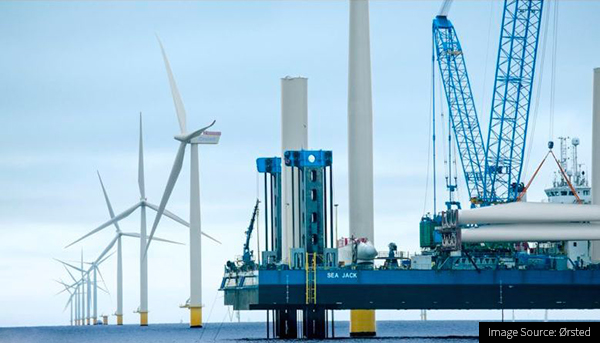 Two major projects contributed significantly; the first being the £3.5 billion Hornsea Project Three wind farm off the Yorkshire coast (Project ID: 16095470). This Nationally Significant Infrastructure Project will comprise up to 300 turbines and has the potential to power the average daily needs of over 2 million UK homes. The project is due to start in March next year and is expected to take 36 months to complete.
The second major project to gain approval was the £1 billion Phase 2 of Elephant & Castle Town Centre development (Project ID: 13394989) which comprises mixed-use redevelopment of the Elephant and Castle Shopping Centre and London College of communication sites. The redevelopment will include buildings ranging in height from single storey to 34 storeys to provide a range of uses including 979 flats, retail, office, education and leisure spaces.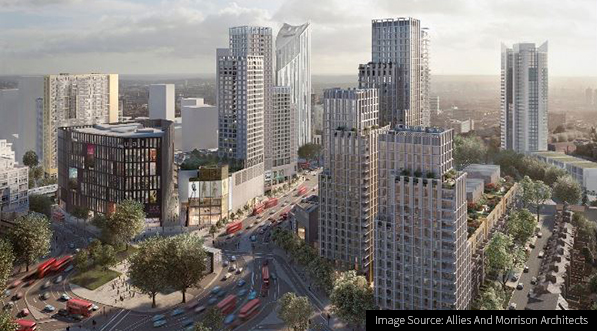 Underlying projects
Underlying project-approvals also performed very strongly, with projects under £100 million climbing 14% against the same period a year ago, and 26% on the preceding three months on a seasonally adjusted basis.
Sectors
Leading the charge in sector approvals was the civil engineering sector which achieved the greatest growth for approvals, rising 122% against a year ago, despite underlying-approvals falling 9%.
The industrial sector continued to perform very strongly too with approvals rising 55% against the previous year. Underlying approvals climbed 57% compared to the previous year and 60% against the preceding three months.
Underlying approvals led the way for the residential sector, climbing 26% against the previous year - the strongest performance we've seen in 24 months. 
Glenigan customers can view all new and planned construction opportunities as part of their subscription.
Not a Glenigan customer but would like to get a complete view of the construction pipeline for your business? Please request a free demo where we can show you more details on projects of interest.
PR contact:
Rick Stephens (Content Marketing Lead)
T: 01202 786 859 │ E: rick.stephens@glenigan.com